Lennae Seevers
address
3410 S 79th Street
Omaha NE 68124
telephone
402-392-0562 (H)
402-398-5678 (W)
402-630-1708 (C)
pet
Scottie (cat)
parents
Vernon and Marlene (O'Neill, NE)
siblings
Marlin (Norfolk, NE)
Boyd (Columbia Heights, MN)
Drew (Las Vegas, NV)
Lennae
occupation
Registered Nurse
employer
Bergan Mercy Medical Center
location
Omaha, Nebraska
hobbies
genealogy
travel
photography
Big Red football
Visiting my brothers and families and going to games, plays, activities, etc., that my nieces and nephews are in
comments
Life is good. I guess I can agree with that.

I manage to keep busy with work, taking care of my house and lawn, and digging up information on relatives. Til a few years ago, I never realized what fun visiting libraries, cemeteries and old buildings could be!

I've visited 30 states, and 22 countries at last count, and am always ready to see more, whenever I get the chance.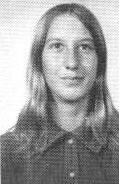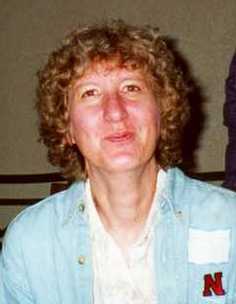 back to Profiles (alpha)
back to Profiles (city)
back to Profiles (state)
back to Home Page