Bob Barth & Lanny Matlock Barth
address
7511 Culwells Place
Lincoln NE 68516
telephone
402-488-7638 (H)
402-467-7742 (W, Bob)
402-436-1164 (W, Lanny)
402-202-1044 (C, Bob)
402-440-8730 (C, Lanny)
children
Miranda Dawn (1982)
Alexandra Ann (1987) & husband Aaron Ball
pets
Jessica (cat)
Bob
occupation
CFO
employer

Ameritas Financial Services
location
Lincoln, Nebraska
Lanny
occupation
Teacher / Team Leader, 5th Grade
employer
Lincoln Public Schools
location
Lincoln, Nebraska
Bob's hobbies

traveling
hiking
being supportive parents to our daughters
being supportive to our parents
trying to enjoy life!

Lanny's hobbies

laughing
spending time with family and friends
reading a good book
sharing a great conversation
watching our girls grow
being alone with my husband

Bob's comments

We look forward to the next reunion.

Lanny's comments

Live well, laugh often, love much.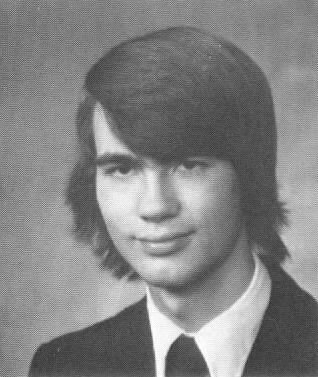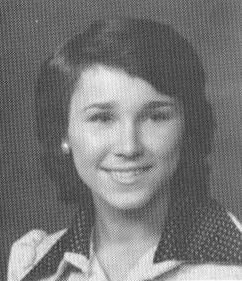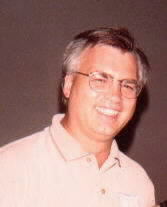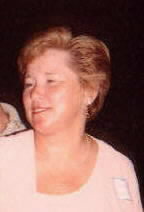 back to Profiles (alpha @ Bob)
back to Profiles (alpha @ Lanny)
back to Profiles (city)
back to Profiles (state)
back to Home Page